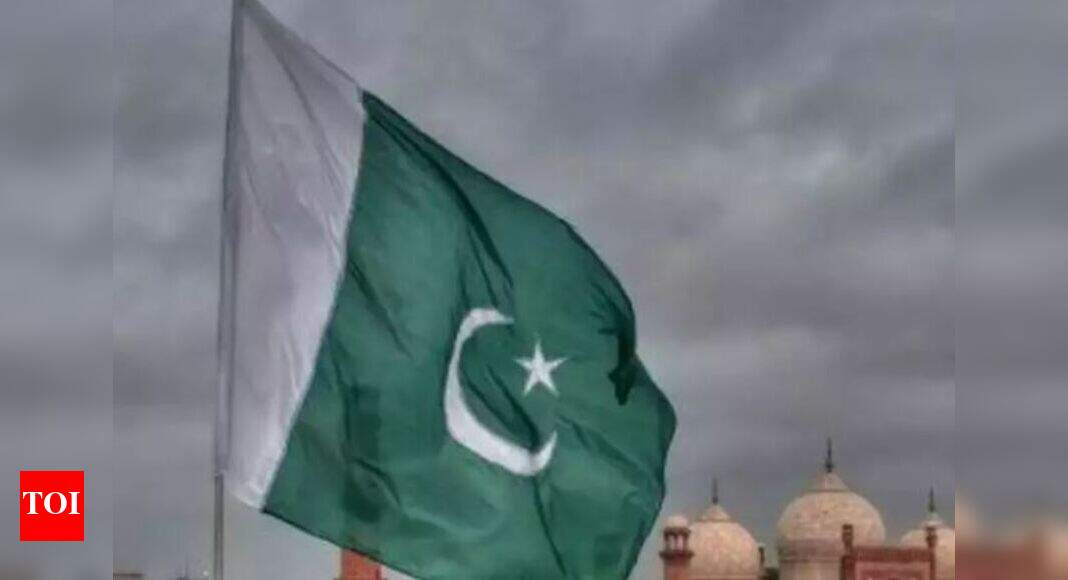 ISLAMABAD: An aircraft of the Pakistan Air Force crashed on Wednesday in northwestern part of the country during a routine training mission, the third such accident within a month.
The PAF spokesperson said in a statement that the jet was on a routine training mission when it crashed near Takht Bhai area of Mardan district in Khyber-Pakhtunkhwa province.
"The pilot ejected safely," according to the statement.
It said a board of inquiry has been ordered by Air headquarters to determine the cause of the accident.
The statement did not identify the model of the aircraft.
It was the second PAF aircraft to suffer the mishap in less than week. On February 7, a Mirage jet crashed during a routine operational training mission near Shorkot area in Punjab province.
The PAF suffers periodic accidents during training missions.
On January 7, two Pakistan Air Force pilots were killed when their China-made trainer aircraft crashed in Punjab province.
Prohibida la reproducción parcial o total.  Todos los derechos reservados de Rubicon, Global Trade, Customs & Business Partnership, S.C., del Autor y/o Propietario original de la publicación.  El contenido del presente artículo y/o cualquier otro artículo, texto, boletín, noticia y/o contenido digital, entre otros, ya sea propio o de tercero alguno, publicado en nuestra página de internet u otros medios digitales, no constituye una consulta particular y por lo tanto Rubicon, Global Trade, Customs & Business Partnership, S.C., sus colaboradores, socios, directivos y su autor, no asumen responsabilidad alguna de la interpretación o aplicación que el lector o destinatario le pueda dar.