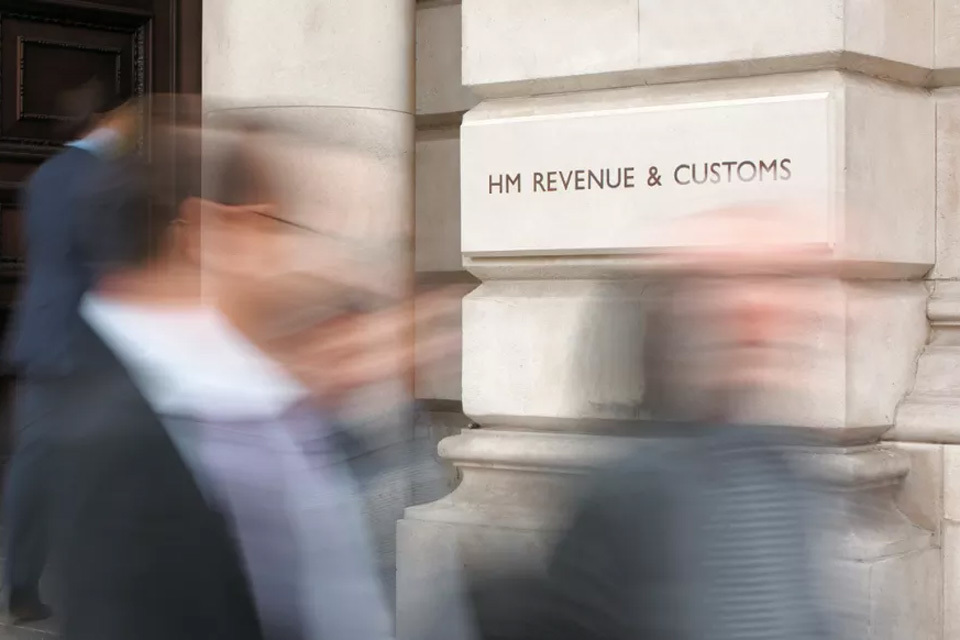 With 100 days to go before the 31 January deadline, HM Revenue and Customs (HMRC) is reminding customers to complete their tax returns early to beat the Christmas and New Year rush.
Last year more than 2,000 people sent us their tax returns on Christmas Day. Customers should consider submitting their returns early to avoid the stress of a last minute rush. By doing their Self Assessment return now, customers can start planning their festive activities.
Angela MacDonald, HMRC's Director General for Customer Services, said:
The deadline for completing Self Assessment tax returns is only 100 days away, yet, so many of us wait until January to start the process. Avoid the last minute rush by completing your tax returns on time and then enjoy the upcoming festive period.

We want to help people get their tax returns right – starting the process early and giving yourself time to gather all the information you need will help avoid that stressful, late rush to file.
Tax is automatically deducted from the majority of UK taxpayers' wages, pensions or savings. For people or businesses where tax is not automatically deducted, or when they may have earned additional untaxed income, they are required to complete a Self Assessment tax return each year.
HMRC is also reminding people who are liable for the High Income Child Benefit Charge that they may need to file a tax return before the deadline. Those with income over £50,000 who receive child benefit, or those whose partner gets it, are liable for the charge. Customers can check their annual income via their P60 or Personal Tax Account, and use HMRC's child benefit tax calculator.
HMRC provides lots of support for people who need to complete their tax return. Help is also available on GOV.UK or from the Self Assessment helpline on 0300 200 3310.
The deadline for paper tax returns is 31 October 2019 and the deadline for online tax returns and paying any tax owed is 31 January 2020. If customers miss the deadline, they can face a minimum £100 penalty for late submissions.
Further information
You can read our Self Assessment guidance online to help you file your return
If you're doing Self Assessment online for the first time, you need to register for Self Assessment Online. It can take a few days for the registration to arrive in the post, so it's important that customers do it as soon as possible. They should contact HMRC for support if they're concerned about missing the deadline.
Be aware of copycat websites and phishing scams – always type in the full online address www.gov.uk/hmrc to obtain the correct link to file your Self Assessment return online securely and free of charge
Customers can also register for HMRC's help and support email service
Prohibida la reproducción parcial o total.  Todos los derechos reservados de Rubicon, Global Trade, Customs & Business Partnership, S.C., del Autor y/o Propietario original de la publicación.  El contenido del presente artículo y/o cualquier otro artículo, texto, boletín, noticia y/o contenido digital, entre otros, ya sea propio o de tercero alguno, publicado en nuestra página de internet u otros medios digitales, no constituye una consulta particular y por lo tanto Rubicon, Global Trade, Customs & Business Partnership, S.C., sus colaboradores, socios, directivos y su autor, no asumen responsabilidad alguna de la interpretación o aplicación que el lector o destinatario le pueda dar.