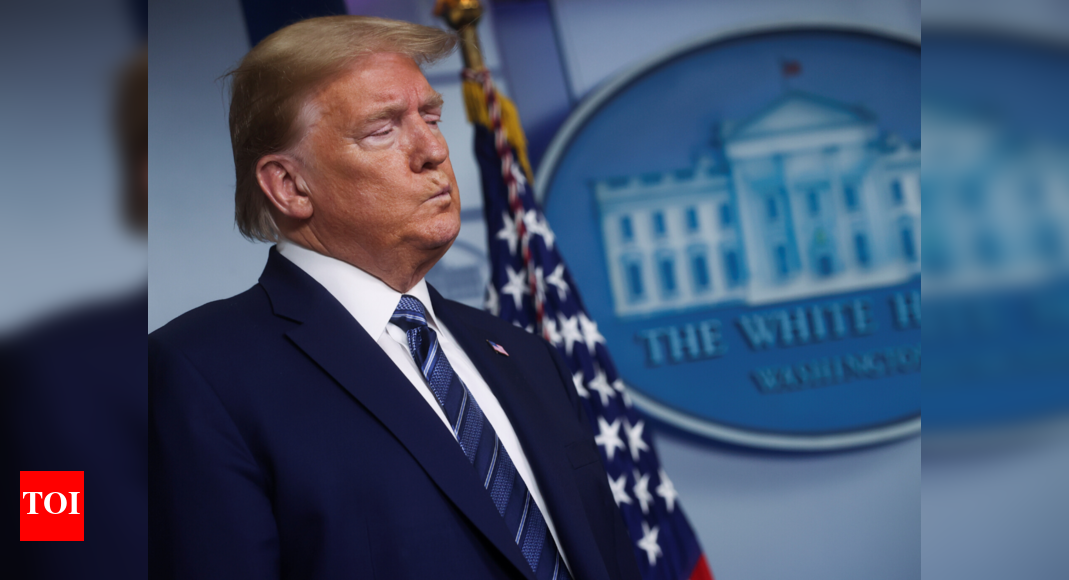 WASHINGTON: US President Donald Trump said on Tuesday he will be issuing a temporary suspension of immigration into the United States and the measure will be in effect for 60 days and then be re-evaluated.
The Republican president said his administration will be examining additional immigration-related measures "to protect American workers."
"As we move forward we will become more and more protective of them," Trump said at the daily coronavirus news briefing. "This pause on new immigration will also help to conserve vital medical resources for American citizens."
Prohibida la reproducción parcial o total.  Todos los derechos reservados de Rubicon, Global Trade, Customs & Business Partnership, S.C., del Autor y/o Propietario original de la publicación.  El contenido del presente artículo y/o cualquier otro artículo, texto, boletín, noticia y/o contenido digital, entre otros, ya sea propio o de tercero alguno, publicado en nuestra página de internet u otros medios digitales, no constituye una consulta particular y por lo tanto Rubicon, Global Trade, Customs & Business Partnership, S.C., sus colaboradores, socios, directivos y su autor, no asumen responsabilidad alguna de la interpretación o aplicación que el lector o destinatario le pueda dar.